My love of building and craftsmanship began in the countryside of Poland where I grew up. From a very young age, I defied my mother's orders and kept taking things apart. In my mind, I always put it back together better than it was before. At the age of 8, while watching my father build a house, I took my first challenge and built a bird feeder.
My "projects" continued through my teenage years by trial and error. My friends, family and community, were my inspiration for my ideas. At age 12, watching my friends ski, motivated me to create my own skis. Not long after at the age of 15, I built a tree house that held many fun times and memories with my friends.
After graduating from high school, it was a natural progression that I focus my career on my passion. I studied basic carpentry at a vocational school in Chelmzy with a focus on constructing furniture, wooden floors, kitchen cabinets, stairs, barriers, and the like. After graduating with an equivalent of an Associate Degree in wood working, I put my skills to work as an apprentice in a carpentry workshop, as well as worked after hours on my own projects installing floors and kitchen cabinets.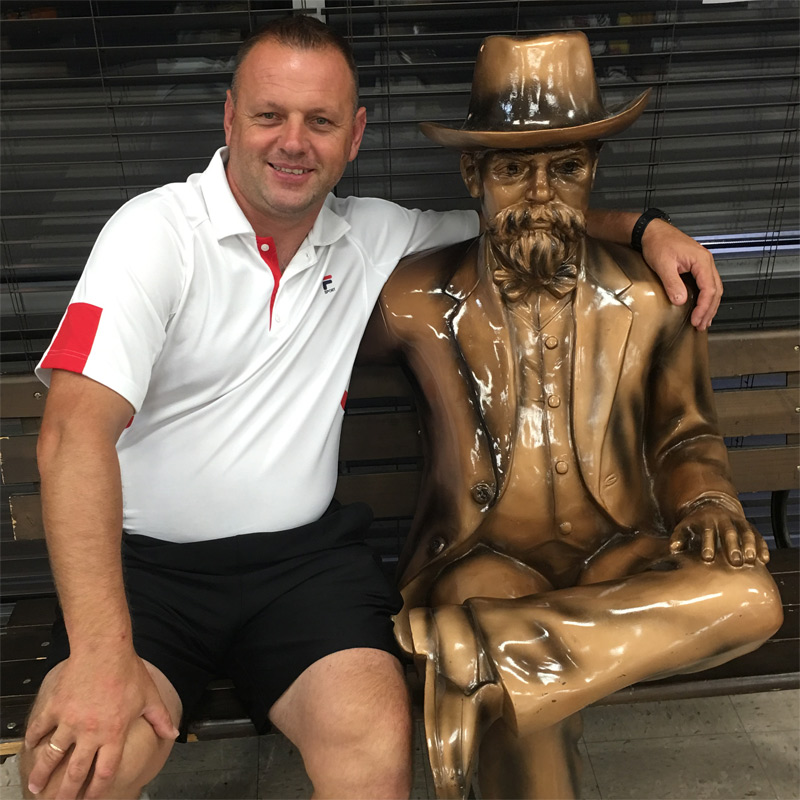 My dream was to come to America, following many great designers and builders. This dream came true in 1997. I did not waste much time and jumped right into work on renovating bathrooms, finishing basements, floors, and kitchens. In the U.S., I was exposed to many new trades like basic plumbing, electrical work, building houses, installing roofs, siding, installing windows, painting, and the list goes on.
In 2005, my wildest fantasy was realized! I opened my own business, ACM Construction, which has grown and prospered more than I ever imagined, while allowing me to continue to do what I love. To this day, I am learning new ways of doing things, experimenting with new materials, and pushing the limits of design capabilities.
I look forward to hearing from you and being part of your project. Observing my father build his first house meticulously and with great passion, is still my driving force to provide outstanding quality that will provide its usefulness for generations to come. I always have my client's budget, needs and aesthetic styles in mind. I treat each project as if I were creating it for my own family.
Please browse through my site and contact me to schedule a free estimation or brainstorm a project. If someone tells you it's not possible, this is when you call me. I guarantee I can do it.